Christmas is a time of giving, so what better way to give your significant other something he/she will use every day. Of course, I'm talking about the Nose Shower Dispenser along with shower gel.
 THAT'S right, just squeeze the nose and out pops some shower gel to help get you clean. What a great gift idea, and ONLY 18.99. Supplies ARE limited so hurry. 
Or, how about stocking stuffers, every year we rush around trying to figure out what to put in hose cozy stocking hung on the mantle, NOT any more? No more candy and gum, NOW you can have unique gifts like:
A Bacon AIR Freshener
X rated Penis Stocking to keep his baby warm at night while you have a headache
Poo Splat Balls
Donald Trump Toilet paper
Reindeer farting Butt ornament
Or perhaps, you would just like your usual Pickle Flask, A great gift for ANY Alcoholic, I know I want one.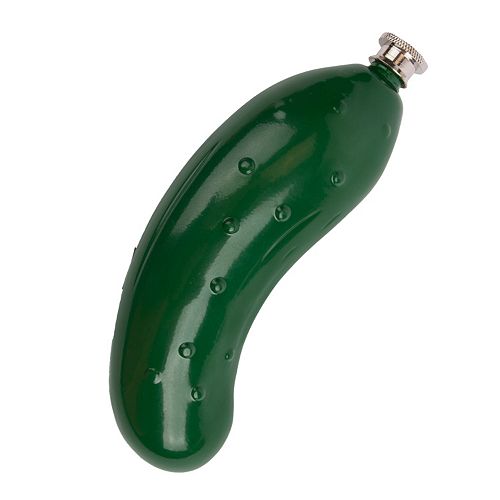 Now for the lady of the house:
How about a nice Laughing Hilary pen? Donald doesn't laugh so they don't MAKE those.
Inside the MIND of Obama book (This is on sale for only 1.00 Dollar because the book has only 4 lines printed)
Or, how about a nice Bikini scarf– only 15.00 Bucks          
                                               
My favorite, Ugly Christmas Sweaters—I like Santa on the toilet.

How about something for everyone- his AND her underwear. Saves on washing chores and bring two people closer together for good old fashioned Christmas fun.
Or, how about that ugly Christmas sweater for two?
We have something for everyone so don't despair, give me a call today and I'll hook you up, OR, hook up WITH you…
😉
Until Later