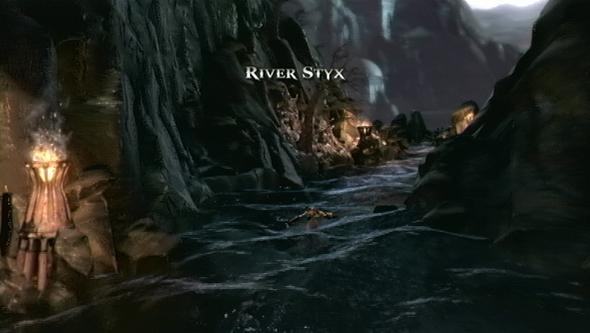 As I sit here by the banks of the river Styx, I peer out into the cold and empty darkness.
Fear fills my body, and the sadness from a thousand lifetimes sift through my brain.
I am alone; waiting for the inevitable finality, my conscience must be examined.
Woe to those who have the curse of breasts, pleasant to the sight, and tempting to the touch.
Few have seen without being condemned to its pleasures of lascivious gesture. Many have I called, but only a few have ignored my siren's cry.
Woe again to those who have felt my passion, and have become a pinnacle of Lust's desire; within my womb, there lays a contemptuous fire, ignited by the curse of my heated loins, tempting both men and women into my Devil's cavern.
I pray that Hades will judge me NOT by his pitchfork of revenge, but by the actions I have done worth the merit of forgiveness. Seek Yee not shall I ask for his forgiveness, only the mercy he commands necessary.