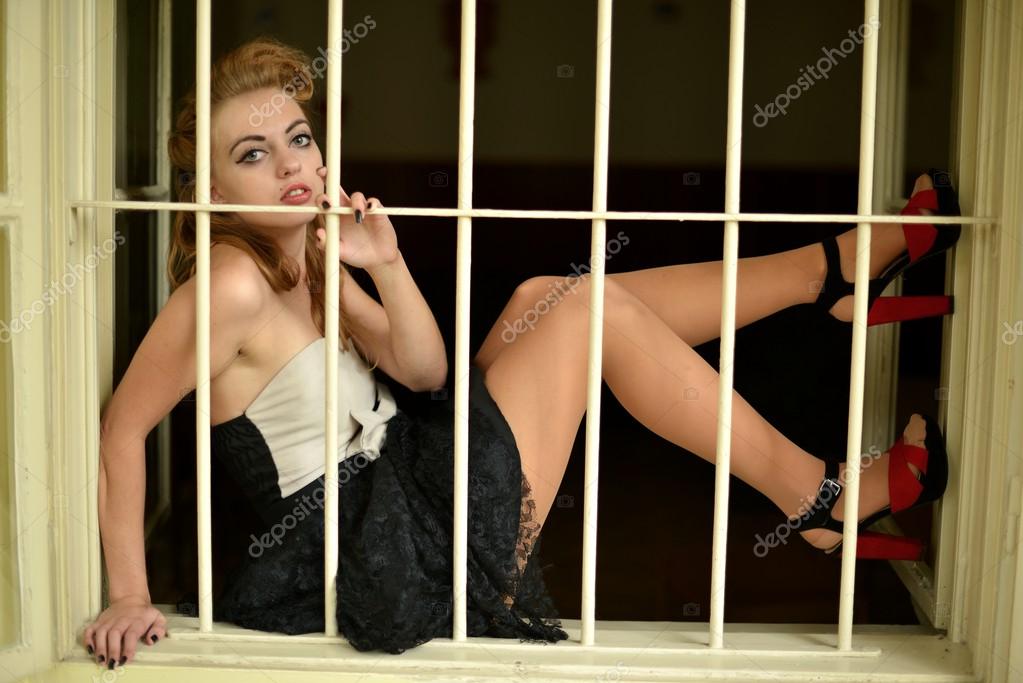 Just Ask Sooz
Dear Sooz:
I have a question I would like you to answer. My father owns a motel and he and I have a different opinion about something. I am 21 and sometimes I like to have my boyfriends come over and stay with me in my room at the motel.
My father says that it is "his" motel, and that I should be paying to have a sleep over just like anybody else. I, on the other hand, believe that since it is "my" room, I should be able to do what I want to free of charge.
What do you think? I really want your input.
Motel Prisoner
Dear Motel Prisoner:
While I understand your thoughts on this, I must agree with your father on this one. Since he IS the owner of the motel where you reside, in essence, it is HIS house and you should abide by his rules.
Perhaps you could ask him for a discount when you bring male friends over for a "visit", just a thought. Good luck…