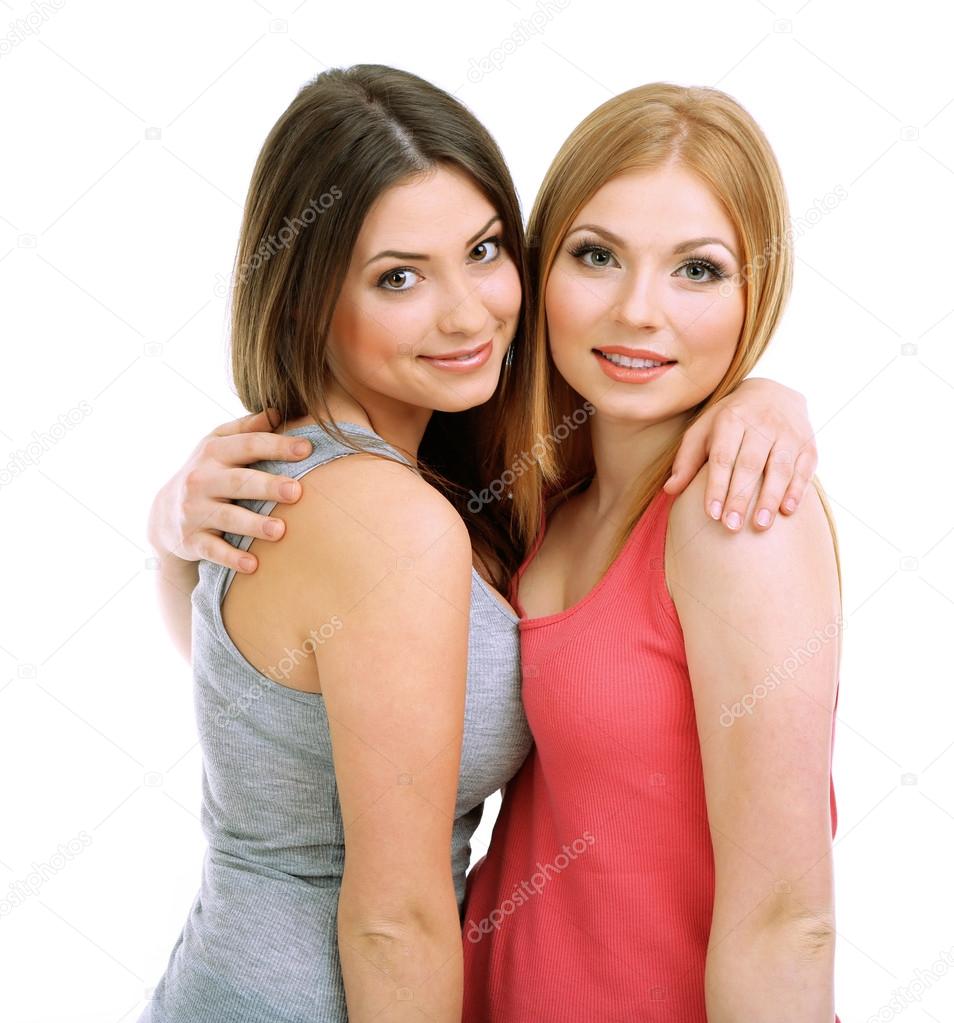 Today, I received a very late Birthday present from a friend of mine I haven't seen in 12 years. Years ago, when I was in school, we used to hang out, drink together, tell each other everything, and got in trouble often.
The years passed, I got my first job and she moved away to New England somewhere. At first, we used to write letters to each other, (Remember what letters are?), and of course the usual phone calls, but then we slowly drifted apart.
She became the manager of  a prestigious editing firm in Boston, and I was working on my goal to conquer the world by the time I was 30. As time drifted by, our once exuberant and playful friendship turned to a Christmas card once a year followed by nothing at all.
Then today, Federal Express knocks on my door with a package. My curiosity got the best of me since I wasn't expecting anything and I immediately ripped open the package. Inside, was a beautiful portrait of her and I together when we were both drunk and kissing.
I remembered as I saw this, that another friend of ours, (Who was an art student), took a Polaroid of us, and caught us in the act. Turns out, she was the one who painted the picture from this snapshot. Julia, my friend in Boston, contacted her to paint this picture. OMG, the memories just flooded back, I was back in school again.
I was amazed at how good the likenesses were from just a snapshot. I found a card inside that read, "Never forget the good times, love, Jules." Thank goodness there was a phone number inside, I grabbed the phone and on the third ring she picked up, "Hello", she said, well, I started to cry as I heard her voice, and I said "Jules, that was the nicest present I ever got."
We spoke for two hours and caught up just like it was 20 years ago. We said our farewells and swore that we would always keep in touch. I hung the picture in my bedroom so I could look at it each night and remember the good times on a daily basis.
Until Later…