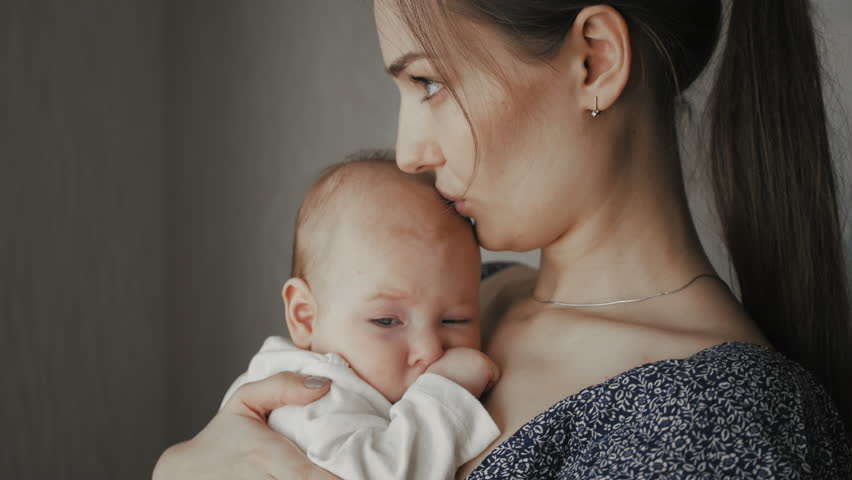 How many people  see  me as the "mother type"? Well, I must admit if I am being honest, I never saw myself as the type, until a good friend of mine asked me to babysit her one year old baby girl.
When she asked, immediately two thoughts came to mind:
One…Why me???
I will need to be SOBER to do this gig, right?
I must admit, I DO love kids, I just never saw myself taking care of any. I mean I am a pretty regimented gal, you know, up at 6.00, drunk as a skunk by noon, nap until 4:00, and then repeat.
So taking a baby under wing for a few hours did cause me a bit of concern. In the end however, I decided that I could do it, and REALLY, how hard could it be to take care of a one year old anyway?
When my girlfriend dropped her off, I was like, is she moving IN or what? She brought diapers,(NOT PAMPERS), cloth…I didn't even know they still MADE these anymore. Along with her came a carrying bag filled with every goodie made by man.
She had diaper wipes, ass creams, spit up rags, (WHAT???)  bottles, formula, (What, was this kid going to do, calculus or something?), cute little teething rings of teddy bears and flowers, a nightgown, some kind of white dusting powder that looked like Coke, I think, (eyes looking up to God), and a LIST of what to do in case of an emergency.
NOW, I was scared. I never changed a REAL diaper, let alone been responsible for a child's nutrition. I kept thinking, couldn't I be just a "LITTLE DRUNK"…Oui!!! No, I just smiled and said everything would be fine (Lying through my teeth).
I took position of the little creature and before my friend left I asked…"What time will you be home"? She said, "late", and closed the door. Now I was panicked. What should I do first?
I grabbed the cheat, cheat list and it said FEED HER. I was lucky and was able to get some milk down the kid. Next it said BURP HER??? WHAT??? I looked at Molly as I kept saying "burp kid", come on, you can do it. With enough pleading and praying, she finally let out a big BUUUUUUUURRRRRP.
Phew, I thought as I stood there proud of myself for making a kid burp. Hey, maybe I had just discovered a new career. Molly was fine for about an hour when I started to smell this rank smell. Praying that it wouldn't be "The Diaper Change", I slowly lifted her up to my nose. Yes I did…I puked all over God and Country . Molly needed a change. After I cleaned up me, and the carpet, I gave Molly ago. How hard could this be right? After twenty minutes of scattering poop all over, I finally called a friend of mine who walked me through it on Skype. I needed a drink, or ten.
I got Molly to bed, I sat down, and took a deep breath…I had MADE it!!! Ten minutes later, there was a knock at the door and my friend returned. THANK YOU JESUS!!!
After she left, I opened the biggest bottle of vodka you can think of, and drank myself to sleep hoping I would never remember this experience again.
Until Later…