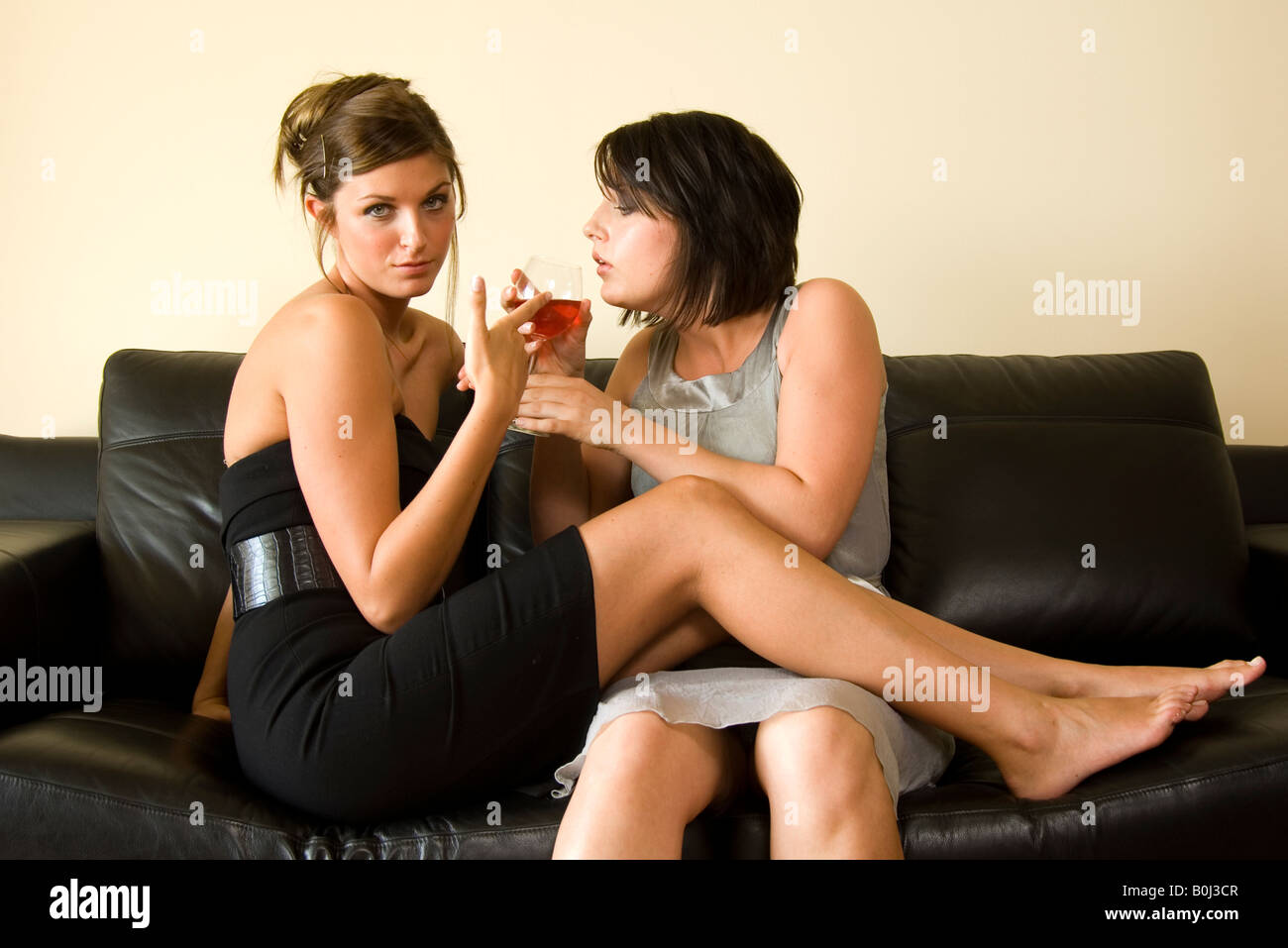 Dear Diary:
Per usual, I am wasted. Today was one of those crazy days. I awoke around 10: 00 AM, hungover and slightly sick. I took some aspirin, milk thistle, and water, then returned to bed.
About an hour later, I awoke, and noticed that my girlfriend Dot was still passed out, so I went to the kitchen and poured myself a vodka and cranberry and had some cereal. Hey, you still gotta eat right or you could get an ulcer.
About an hour later, Dot came to the kitchen, still drunk, and poured herself a large glass of bourbon and ice. Giving me a kiss, she said "WOW, it must have been some night last night as I don't remember anything.
I reminded her that we had gone out with my friends for a couple of drinks and that is all I remembered. The phone rang and it was one of my friends we had gone out with last night.
She asked how we were doing and I told her fine, why? She said "What, you DON'T remember, and I told he no, neither of us did why?" She said, "You'd better sit down." I told her I was and took a long pull on my drink.
Barb explained that Dot and I were drunk and had gotten into a bar fight with two other women. She said the cops were called and that we were arrested and taken back to drunk tank to sober up. Barb said that she had followed us, paid our bail, and had us released.
She then put our slobbery asses in her car, drove us home and put us to bed. I apologized profusely, told her I would reimburse her for the bail and thanked her for coming to our rescue.
I looked into Dot's drunken eyes and said OOPS!!! She agreed and we both went back to refilling our drinks. Hey, the day HAD to get better from here, right? Yikes!!!
Until Later…