These are breasts…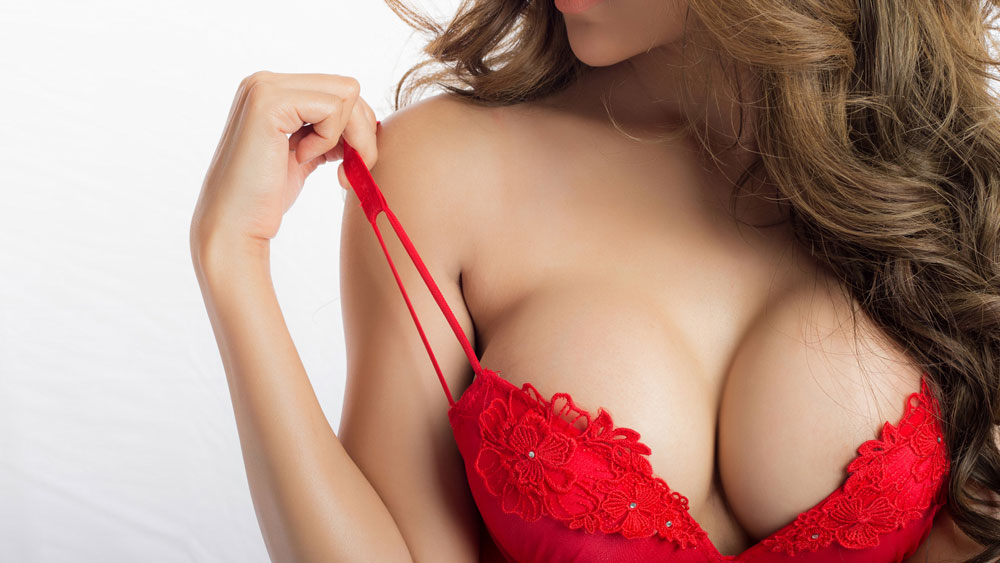 For those of you who may NOT already know, all women have these lovely adornments. I call them adornments because, hey, let's be honest, they are wonders to adore.
There are big ones, small ones, and even those that are just perfect. Personally, I love them all, but, if I had to choose, I like the smaller ones better. Nothing over a nice handful of fleshy soft bosom that sends me into a tither.
Yup, I have always LOVED breasts, even mine. I'm a breast girl, always have been. There's nothin' like the nice soft feel of a breast or two after a hard day of drinkin', or whatever other work you may do.
Now, don't get me wrong. I am ALSO in favor of a nice hard ass, one you can just bounce a quarter off of. Ladies, I get it, I too, am attracted to a nice man's butt. I can just picture me dancin' right now holdin' on a squeezing a nice man's ass.
Now let's talk about me…(SMILE)… My boobs are very sensitive. Hell you can just blow on them the right way and I'll get wetter than a hurricane. Other women you can bite on their nipples till the cows come home and they love it.
Why this topic??? I don't know, I guess I was just thinkin' of givin' mine a feel when I started writing this. The "point" is, (Joke intended), they are here to be felt so get in there, start softly feelin' 'em or suck them till your hearts content, we won't mind, I promise.
Love to all Sooz