Monthly Archives:
February 2020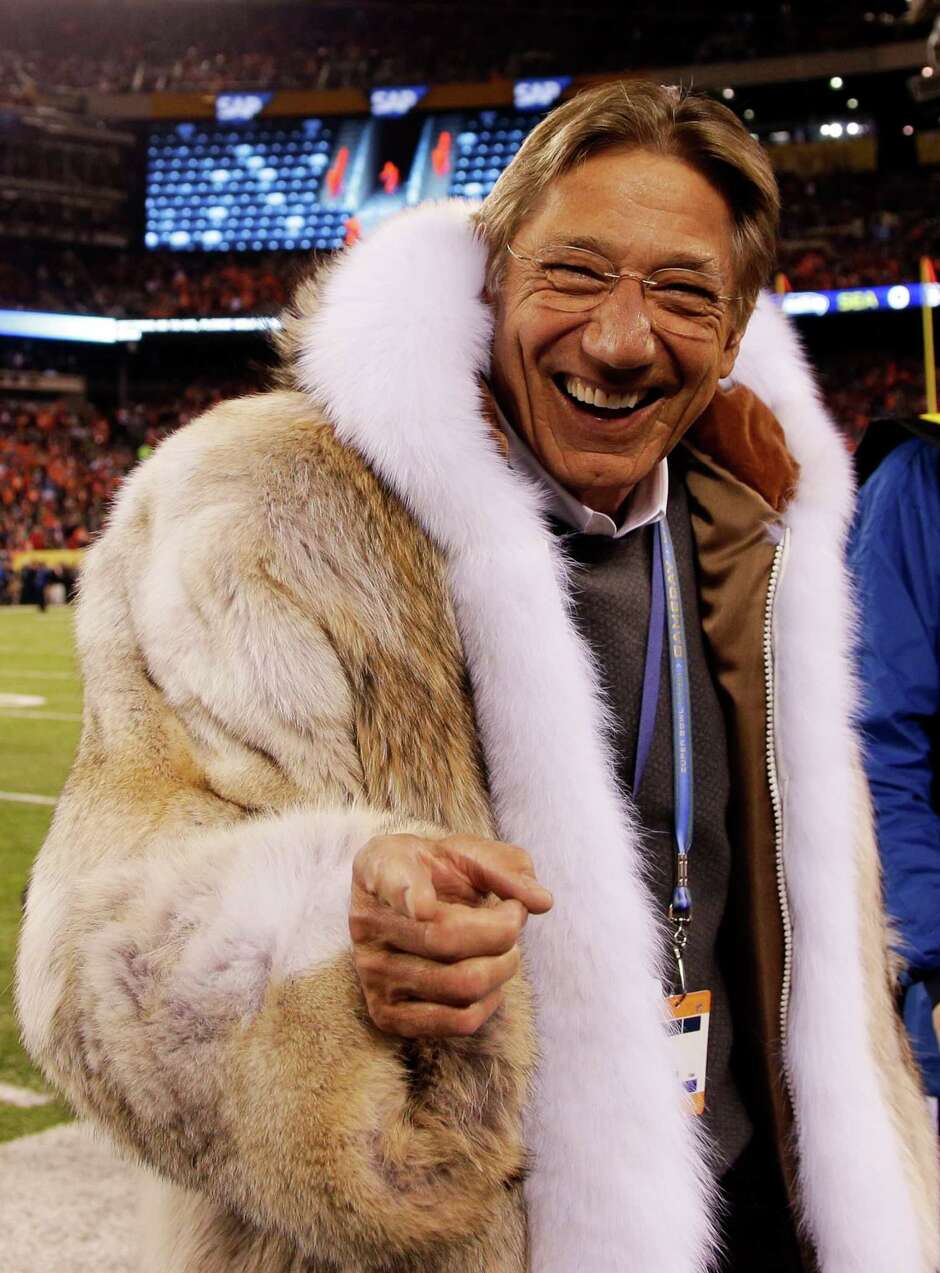 When I think back just 53 short years ago, I am reminded of a simpler time, and a simpler Super Bowl. Actually, I wasn't even born yet, but, my father used to tell me long tales of the great Joe Namath, or Broadway Joe as I understand he was called then.
To my father, Joe was a role model and past superstar.  Long would I be told of his football prowess and that wonderful passing arm he possessed. Of course to ME, it was just stories of a time gone by filled with colorful memories and happy moments.
Fast forward to Super Bowl 53 where we have the 2 best teams in football battling it out for rings to adorn their fingers. Each ring by the way, costs more than my house. Then, I look at the millions and millions of dollars the players and their coaches are paid to play these games. The best part is, there are only 16 games. Hell, I could have retired after just one year if I was being paid such a lucrative salary.
Anyway, I really don't care who wins today, I will be with Dot and my friends, eating and drinking until I spill my guts, and watch wonderfully constructed commercials to laugh my ass off.
May the force be with whichever team you re rooting for, and may the long arm of Broadway Joe live on. God Bless you all…