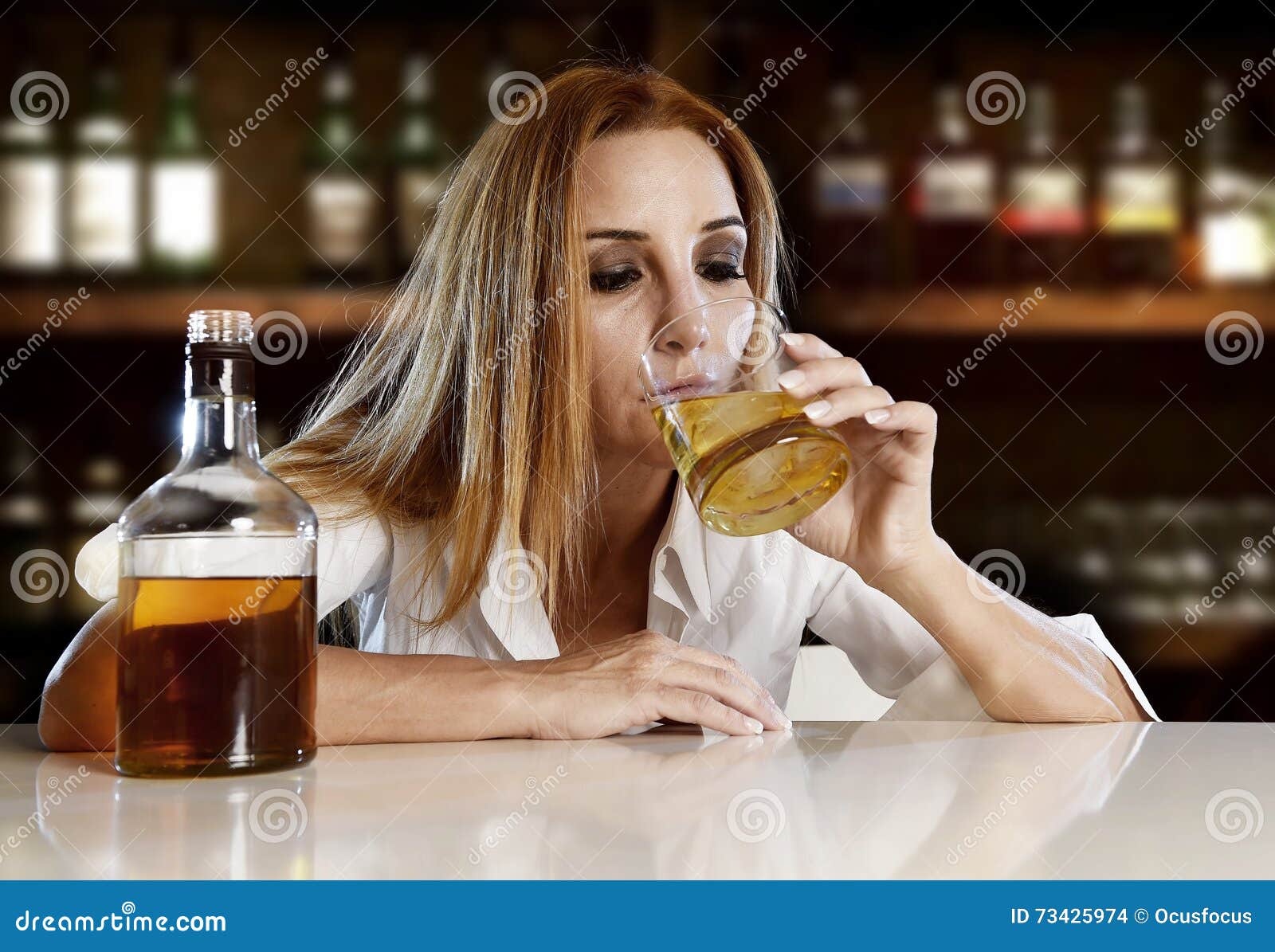 Yup, I did it again. The other day about 4:00PM my light switch in the kitchen blew. I had just woken up from my post drunken nap, and had gone to the kitchen for a glass to continue my sustenance celebration.
When I went to turn on the light, it was like the freakin' Fourth of July, bulbs blew everywhere, it was like "Cover your head, it's raining glass". Once again, being a confident, intelligent woman, I figured hey, it's a switch, how hard could it be to fix?
So what did I do, I first had 3 shots of Vodka, woke Dot up to see if she could be of any help, (She was still passed out), oh well, and called my driver to take me to Home Depot.
I purchased a dimmer switch and off I went. When I returned home, Dot was up and continuing HER celebration so I joined in and helped her celebrate. When I asked her about the switch, she pleaded ignorance so I was on my own.
By now, I was VERY confident I could do this as, I WAS a "Little" Tipsy. I went to get all the tools I needed, pliers, wire cutters, wire caps, black tape, and, oh yes, a Vodka cranberry.
I figured I could do this…So, away I went. Now I realize I should have shut of the power first, but, as I said, I was feeling like a Professional Electrician by this time so I figured I would just be careful…BZZZZZZZZZZZZZZZZZZZ!!!!!!
Disconnecting the switch, no problem, but FIXING the switch BIG problem. I was TRYING to be careful not to touch BOTH the positive and negative wires together at the same time while fixing the light.
The first wire …No problem… The problem arose because I forgot to shut off the actual switch. You see, I was playing with it before I connected the wires and forgot to shut it all the way off.
So, as I tried to connect the power wire, my fingers got BUZZED, I immediately threw the switch out of my hand,sat down and had a shot of courage to help my twitching body.
Drunk now, I was NOT gonna let this thing get the best of me. Forging on, I turned the switch off, connected the power wire without incident, and pushed that bastard of a light switch back into the wall.
I stepped back, and with one hand, I slowly turned on the power…LIGHT APPEARED… I had done it. Well, that required a celebration, so Dot and I celebrated my victory the rest of the night.
Until Later…